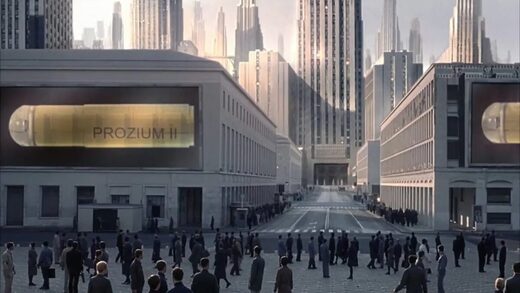 More than nine in 10 adults across the UK have either already been - or intend to be - vaccinated against Covid-19
, the Office for National Statistics (ONS) has revealed.
New ONS data also shows that Covid deaths fell by more than a quarter in just one week in England in Wales.
The
ONS said
that between 17 and 21 February, 94% of 4,113 adults in Great Britain responding to their Opinions and Lifestyle Survey reported they 'had received, are awaiting or would be likely to have the vaccine if offered'.
This has risen from 78% indicating they would be likely to accept the vaccine if offered it in early December when polled by the weekly online survey, it added.
However, the ONS reiterated that 'fewer people in minority ethnic groups said they would be likely to have the vaccine than in [the] White ethnic group'.