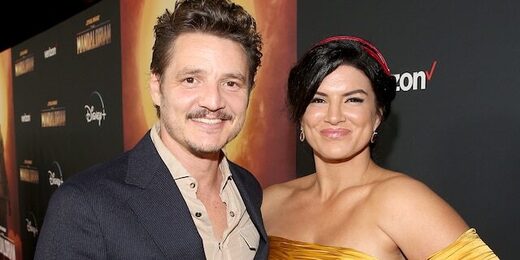 Gina Carano
, who
was fired
from Disney+ show "The Mandalorian," has spoken out in a new tell-all interview about her experience working for Lucasfilm.
She also
addressed the controversial post
which led to her dismissal from the "Star Wars" series and called out the political double standard she feels exists at the company, which is owned by Disney.
The final straw
for Lucasfilm and Disney came when Carano drew criticism for a post on social media in which she compared today's political divide to the events in Nazi Germany and conservatives to the Jewish people. She had previously caught backlash for other comments about the coronavirus, the use of gender pronouns, and election fraud.
The former MMA fighter said on "
The Ben Shapiro Show
" that her intention behind the most recent photo (which has been deleted) was to "bring people together" and to emphasize how "people tearing each other apart."