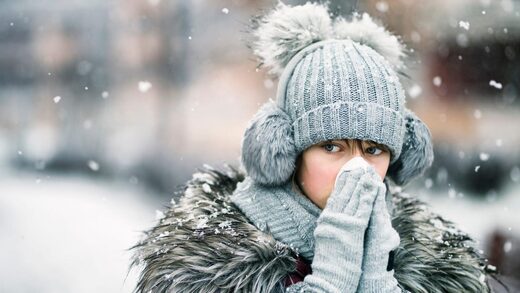 In the context of the current overwhelming worldwide COVID-19 panic wave, this text has as goal to provide, on a differentiated scientific basis, a different view of the corona crisis than the one still dominantly presented in the mainstream media and used by many governments and their experts to maintain protection measures imposed on whole populations.
Scientific data as well as propositions based on them will be presented, bringing together what many scientists, medical doctors, economists and lawyers have already claimed in the past months. The panic wave and the subsequent scaremongering have not allowed until today that these voices be heard sufficiently. The present specific contribution will concern the potentially deleterious and even fatal role of emotions in the context of the COVID-19 pandemic.
Dr. Joel Kettner, professor of Community Health Science at Manitoba University and Medical Director of the International Centre for Infectious Diseases
declared in March 2020
:
"I have never seen anything like this... I am not talking about the pandemic, because I have seen 30 of them, one every year... But I have never seen this reaction, and I am trying to understand why..."
Dr. David Jones declared recently, concerning the corona crisis, in the
New England Journal of Medicine
:
"History suggests that we are actually at much greater risk of exaggerated fears and misplaced priorities".