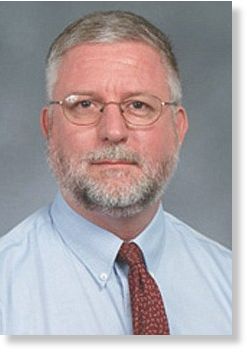 Police have launched an investigation into a high school principal who hypnotised three students who later died.
George Kenney was suspended from his job after he admitted hypnotising a 16-year-old boy who a day later committed suicide.
But it has since emerged he hypnotised another student who killed herself and a 16-year-old who died in a car crash days after seeing the principal for the private session.
Investigators with the North Port Police and Florida Department of Health have launched a joint investigation into the activities of Kenney.