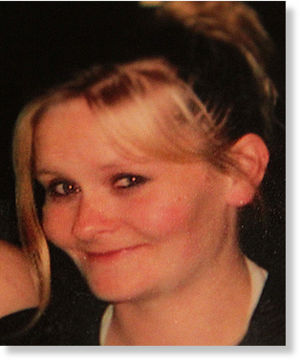 Drinking too much Coke helped kill mother of eight Natasha Harris, the coroner has found.
Harris drank up to 10 litres of Coke every day - equal to more than twice the recommended safe daily limit of caffeine and almost one kilogram of sugar.
She died aged 30, on February 25, 2010, from a cardiac arrest. Her partner, Christopher Hodgkinson, found her seated on the toilet, slumped against the wall and gasping for air.
Coca-Cola has argued that the huge quantities of Coke drunk daily by Harris day could not be proven to have contributed to her death.