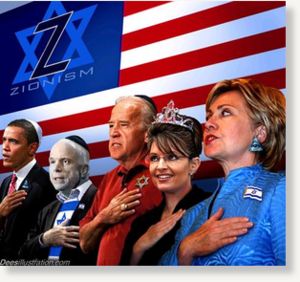 Timing is everything when waging war "by way of deception," the motto that has long guided Israeli war-planners. Whenever Israel's geopolitical goals are threatened, chaos is assured. In national security terminology, the January 24th bombing at Moscow's busiest airport was "out of theater repositioning."
First among Tel Aviv's priorities is their need to maintain traction for the latest geopolitical narrative: a "global war on terrorism" against "Islamo-fascism." The fact that America's two latest wars serve Israeli goals remains largely unmentioned in Western media.
Six days prior to the Moscow bombing, Russian President Dmitry Medvedev traveled to the West Bank to endorse a Palestinian state with its capital East Jerusalem. He pointedly noted "this was the first visit of a Russian president to Palestine not united with a visit to another country" (Israel).
Then he joined a fast-lengthening list of nations confirming that, to date, 109 of 192 United Nations member countries support a resolution recognizing Palestinian statehood.
Though the U.S. reliably vetoes Security Council resolutions at Israel's request, sentiments are shifting as a global public awakens to the costs of the U.S.-Israeli relationship.
Numerous Latin American nations recently extended recognition to Palestine. Ireland just announced an upgrade in its relationship to embassy status.