Leaders in developing countries feel ignored as Ukraine takes center stage, said James Cleverly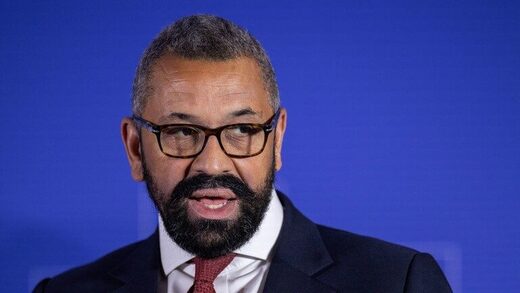 Leaders of the Global South are growing irritated by what they perceive as lecturing by the West, the UK's Foreign Secretary James Cleverly told
The Guardian
on the sidelines of the UN general assembly.
The official warned that "the West will be in trouble unless it learns to listen better to the Global South" and stated that many foreign ministers from those countries feel that all they hear Western leaders talk about is "Ukraine, Ukraine, Ukraine."
"We have got to be sensitive to that," he stressed.