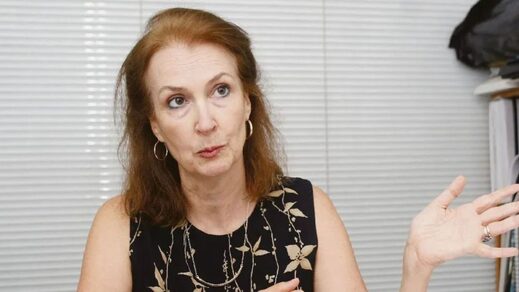 Economist Diana Mondino, who is set to be appointed foreign minister in Javier Milei's government, has confirmed that Argentina will not join the BRICS on her new boss' watch.
Mondino, a La Libertad Avanza deputy-elect, said that Milei did not want to join the bloc comprised of Brazil, Russia, India, China and South Africa. President Alberto
Fernández's administration, which is currently in office, has spent years attempting to win approval for Argentina
to become a full member and earlier this year, BRICS authorities signed off on the move, though the ascension process is not complete.

Comment: And apparently Argentina, that has been struggling for years with soaring inflation and a rather disordered political situation, only received an invitation due to the pleas of Brazil's Lula.


"We're not pulling back, because it was never approved,"
said Mondino on Thursday as she was quizzed about Milei's intentions. Her statements came during a brief contact with the press minutes before taking part in the 29th Industrial Conference of the UIA Argentine Industrial Union.