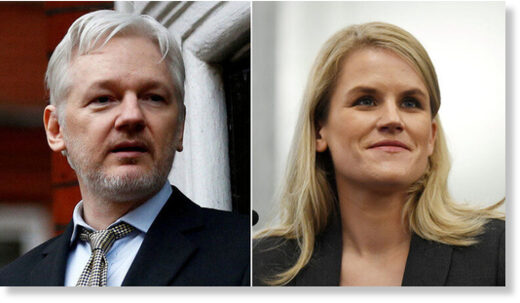 The very contrasting treatment of whistleblowers willing to testify against Facebook with that of the imprisoned WikiLeaks founder shows us that the Establishment's support of those 'spilling the beans' is highly selective.
All whistleblowers are equal, but some are more equal than others. Or, we could more specifically say, whistleblowers whose revelations aid ruling-class agendas are put in front of Congress and handed the mic, while those whose revelations expose ruling-class agendas are persecuted and end up in maximum-security jails.
This week we learnt that a second Facebook whistleblower, one Sophie Zhang, was willing to testify before Congress less than two weeks after we had Frances Haugen with her revelations.