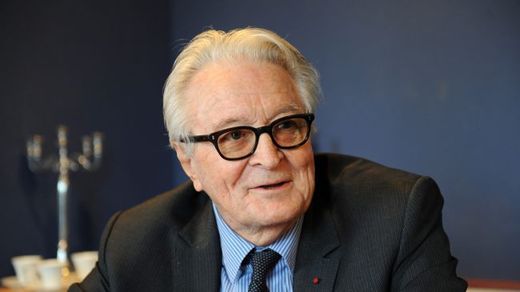 A former French foreign minister says Britain had been planning a war against Syria some two years before to the unrest broke out in the Arab country.
The statement by Roland Dumas came during a recent interview with French Parliamentary TV network, LCP.
"I'm going to tell you something. I was in England two years before the violence in Syria on other business. I met with top British officials, who confessed to me that they were preparing something in Syria," said Dumas.

He continued by saying, "This was in Britain not in America. Britain was organizing an invasion of rebels into Syria. They even asked me, although I was no longer minister for foreign affairs, if I would like to participate."