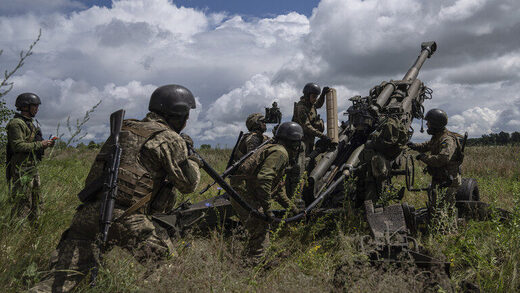 US Secretary of State Blinken says Washington won't recognize "annexed" regions as Russian.
Washington has no objections to Kiev using Western-supplied weapons to target territories that may decide to join Russia, as the US considers the votes to do so illegitimate, Secretary of State Antony Blinken said on Tuesday.
The US and its allies have supplied Ukraine with a variety of weapons, including tube and rocket artillery. At a joint press conference with his Indian counterpart Dr. Subrahmanyam Jaishankar in Washington, Blinken was asked if the US had any objections to Ukraine using those weapons to attack targets in Donetsk, Lugansk, Zaporozhye and Kherson, which just wrapped up a vote on joining Russia.