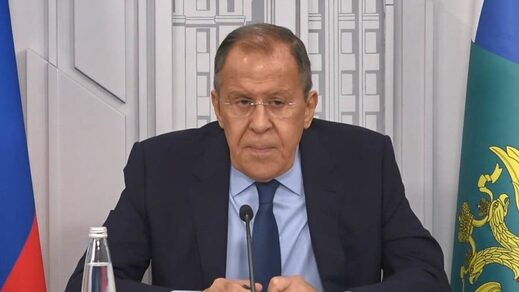 The US is pursuing geostrategic goals without regard for the risk of nuclear escalation amid the ongoing Ukraine conflict, Russian Foreign Minister Sergey Lavrov said on Thursday during a press conference. Moscow is nonetheless ready for dialogue with Washington or any other party that wishes to engage, he added.
Lavrov also explained Russia's choice of strike targets in Ukraine, and touched on recent comments by the Pope, which Moscow has branded as an "insinuation."
Here's a recap of the main points from Lavrov's video-link press conference.