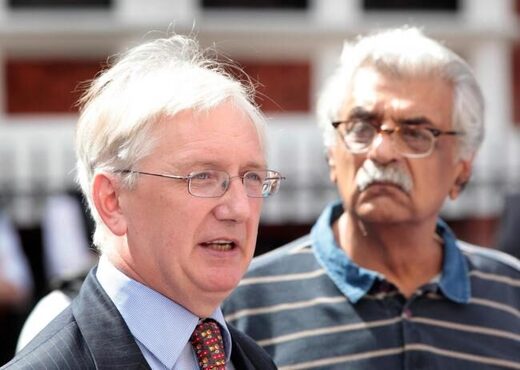 JUDGES have been urged not to jail a former diplomat who was found to be in contempt of court after covering the
Alex Salmond
trial on his blog.
Craig Murray, a former UK ambassador to Uzbekistan,
attended two days of Salmond's trial in March 2020, sitting in the public gallery, and wrote about it on his website
.
The former First Minister was cleared at the High Court in Edinburgh of 13 sexual assault charges involving nine women following his trial.
Following previous hearings, judges on March 25 this year found that Murray was in contempt of court, relating to material capable of identifying four complainers.