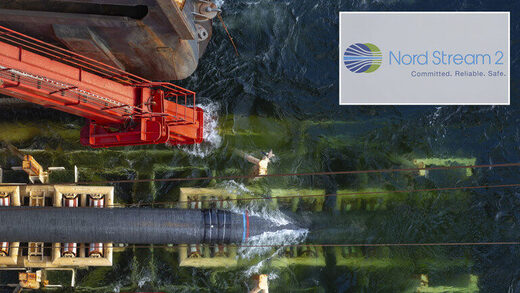 America has come back down to Earth.
After years trying to sabotage the almost-complete, $11 billion Nord Stream 2 pipeline that will link the gas fields of Siberia to consumers in Germany
, Washington is dropping its objections.
Signing a new agreement with Berlin, the US has put itself behind Germany as its key ally in Europe. Not Ukraine, which has thrown up no end of objections and appeals over the project. As would be expected, there has been a furious reaction in some quarters.
Some are hysterical in a comical register: The
Kyiv Post,
for instance, mouthpiece of the North American-Ukrainian "diaspora,"
cries
"Betrayal!" in best British-yellow press style and declares Chancellor Angela Merkel to be "Ukraine's foe of the week."