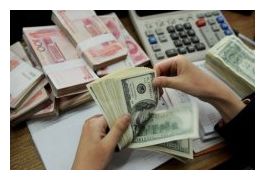 Now That's Chutzpah!
Is there anything more irritating than listening to US officials blabber about "human rights"?
Here's Hillary Clinton bashing China for their "deplorable" human rights record, and meanwhile Bradley Manning sits naked and freezing in a 6' by 8' cinderblock cell in some far-flung American gulag waiting to get fingernails yanked out.
And that's just for starters. What about Gitmo, Abu Ghraib, Bagram and the myriad other dungeons, concentration camps and black sites the US has scattered across the planet. The United States is the biggest human rights abuser in the world today. Clinton's in no position to be giving other people lectures.