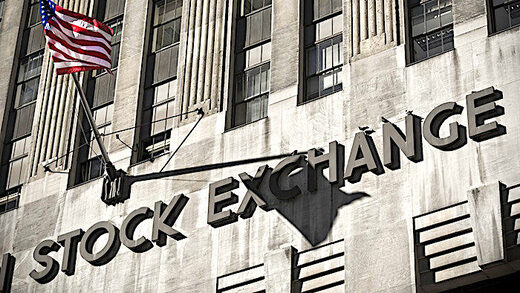 Democratic senators want to ban fellow lawmakers from trading individual stocks, a controversial practice that many see as inherently corrupt.
A bill that would ban sitting members of the US Congress and their family members from stock trading has been introduced in the Senate. House Speaker Nancy Pelosi recently defended market access as essential in a free economy.
Jon Ossoff, a Democratic senator from Georgia, joined forces with his fellow party member Mark Kelly of Arizona to sponsor a new anti-insider-trading bill. It requires US lawmakers and their family members to either divest from stock assets or put them into a blind trust while holding office.
The measure is meant to reduce the conflicts of interest that investor lawmakers face as public servants. Ossoff said:
"Members of Congress should not be playing the stock market while we make federal policy and have extraordinary access to confidential information."