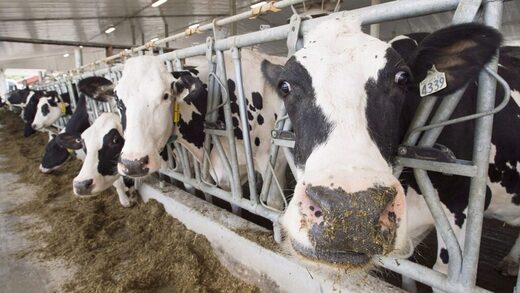 A company has developed a burp-catching device for cows in hopes that the invention will help curb greenhouse gas emissions.
The
U.K.-based startup ZELP
— or Zero Emission Livestock Project — claims that its burp-catching masks will help slow the spread of greenhouse gas emissions, a key component in the force of climate change.
The mask is a muzzle-like contraption that monitors the percentage of methane being released by a cow. When the monitor detects an excessive amount of gas, it then converts the methane gas into water and CO2 and releases it from the device.