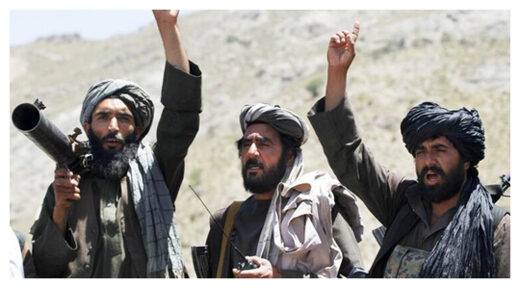 The Islamic Emirate of Afghanistan more commonly known as the Taliban has today thanked the US military for stopping by for the last 20 years, calling on them to return sometime in the future if they ever feel the need.
"Oh, tell Russia we were asking for them too," said a spokesban, referring to a similar withdrawal of Soviet troops in 1989 following a 9-year war between the two states, "I hope you guys enjoyed your stay here and thanks for spending $822bn of your citizens money on trying to kill us, we really appreciate all the weapon presents you left behind and military vehicles".
The withdrawal comes after President Biden insisted on pulling out all US troops out of Afghanistan by 11 September this year to mark the country's biggest mistake and waste of time since Vietnam.