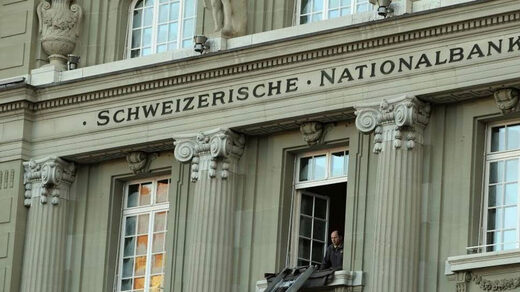 The country will not confiscate blocked funds despite pressure from Western allies, an official said
Swiss banks have no legal right to use Russian money frozen in the country under sanctions for their own purposes, a spokesperson for the country's State Secretariat for Economic Affairs (SECO), Fabian Maienfisch, told the RIA Novosti news agency this week.
Any action that allows the management or use of frozen assets is prohibited except for routine administrative actions performed by financial institutions such as accounting for interest rates or banking charges on the account, he noted.
"The management of actual portfolio of frozen assets such as attracting new investments, selling assets or changing revenue is not allowed,"
Maienfisch added.
He also pointed out that all the costs associated with the Russian property blocked in Switzerland should be defrayed by the owners.
Earlier,
the Swiss government ruled out the seizure of funds frozen in the country, saying that the confiscation of private Russian assets would undermine the Swiss constitution and the prevailing legal order.
Swiss banks have opposed the appropriation.
"There is no legal basis for confiscation today," the Swiss Bankers Association said last month.
Switzerland has been facing increasing US and EU pressure to release the frozen funds for the reconstruction of Ukraine. Western countries have been discussing the idea for some time but have come up against legal hurdles.
Former head of Deutsche Bank Josef Ackermann recently warned that such a step by Switzerland in particular would jeopardize investor confidence in the Swiss banking system and result in the country losing its status as a global financial center.
Switzerland currently holds 7.5 billion Swiss francs ($8 billion) worth of frozen financial assets belonging to Russian citizens, SECO revealed last month.