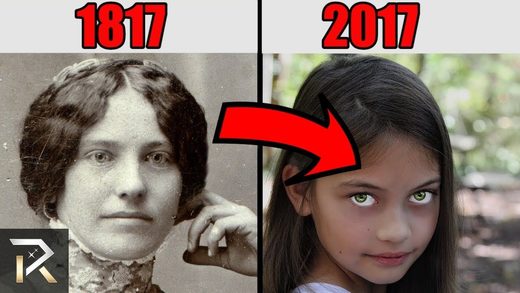 The thought of reincarnation terrifies some people and pleases others. Personally, I hate the thought of having to relive an entire life all over again, it not only scares me, but it's mentally exhausting just to think about.
Judging by some of our stories, you can end up in the same culture doing the same thing - so, where is your life's lesson in that. It makes it seem that I'm going back onto a treadmill, that I cannot get off of.
We've discovered some 6 astonishing reincarnation tales, some which will give you hope, whilst others are surrounded by disturbing circumstances.
Credits:
Hardo, Trutz:: "
Children Who Have Lived Before
", 2005.
Music From AudioBlocks.com. MotionArray.com, Pond5.com.
Outro Credits:
Greenscreen Thunder Storm HD
Rain Drops on Glass Window -1080p Green Screen