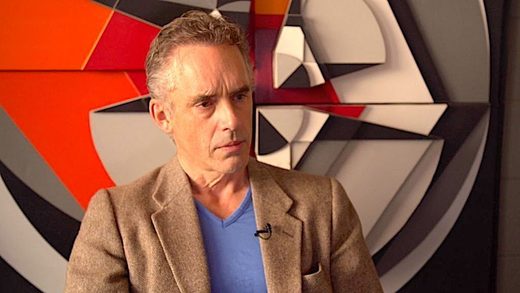 Y'all know I've been intellectually crushing on Jordan Peterson for months now, basically ever since
I discovered him via the Lindsay Shepherd story
back in December. And then, when he
mind-spanked Cathy Newman
in that Mother Of All Interviews back in January? Well, that was it. I was hooked, and I've spent many hours binge-watching his videos since. He is currently on a speaking tour, promoting his book,
"12 Rules for Life"
- which is a must-read.
When I discovered he was coming to Indy, Mr. Mock and I were pretty stoked. We bought tickets, and spent a little extra on VIP passes so that we could meet him and attend a smaller Q&A session with him.
You guys, I was really struck by the youth of the audience. I'm not sure what I was expecting, but while Mr. Mock was parking, I stood inside the Murat and people-watched as folks made their way into the theater and through the security lines. I'd venture to say that the vast majority of attendees were younger than 30. The theater seats 2500, and it was close to sold out. I saw many gay, male couples. I saw tatted-up biker-like folks. I saw spectacle-wearing, book-carrying student-types. It was as diverse a crowd as I could have imagined. And I loved that.
When Dr. Peterson made his way onto the stage, you'd have thought you were attending a rock concert. It wasn't the expected polite applause you'd imagine might be appropriate for a lecture of this sort. It was full on, raucous, whooping and hollering cheers.
Read more.