About Joe
Name: Joe Quinn

Joe Quinn is the co-author of 9/11: The Ultimate Truth (with Laura Knight-Jadczyk, 2006) and Manufactured Terror: The Boston Marathon Bombings, Sandy Hook, Aurora Shooting and Other False Flag Terror Attacks (with Niall Bradley, 2014), and the host of Sott.net's The Sott Report Videos and co-host of the 'Behind the Headlines' radio show on the Sott Radio Network.
An established web-based essayist and print author, Quinn has been writing incisive editorials for Sott.net for over 10 years. His articles have appeared on many alternative news sites and he has been interviewed on several internet radio shows and has also appeared on Iranian Press TV. His articles can also be found on his personal blog JoeQuinn.net.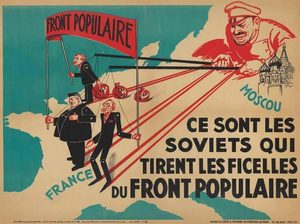 Plus ça change
I'm not afraid of storms, for I'm learning to sail my ship.
- Aeschylus
Recent Comments
"The U.S. has no legal justification for their presence in Syria. They are invaders and illegal occupiers." Exactly the key point that needs...
---
Wow it really is getting hard to walk down the street these days unless you put on a minority group disguise. Reminds me of the Walking Dead where...
---
I know of a brown eye that gets rid of past meals. It has been deemed science fact through the scientific method.
---
The obvious solution here is to ban all square root symbols since they beckon the call of weapons of war.
---
The 'magic material' is neodymium, here's a Wikipedia [Link] . While China's material is ready to hand the US has reserves that certainly adequate...