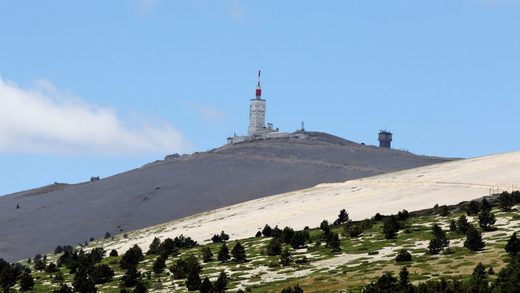 Snow and ice during a strong storm surprised around twenty of the 174 participants in a hike organised this Tuesday by the
Ecole SupElec
in Paris.
They weren't expecting it, and had to be evacuated by the emergency services as weather conditions deteriorated.
Spring temperatures dropped to make way for winter conditions, leaving the youths poorly-equipped for the non-seasonal weather.
The cold surprised them, going so far as to prevent them from continuing.
Firefighters were called to pick them up from the slopes of Mont-Ventoux, which culminates at nearly 2000 meters, in the department of Vaucluse in southeast France.
By 4:15 pm, no one was missing from the call. The hike ended with no injuries.
Translated by Sott.net from here