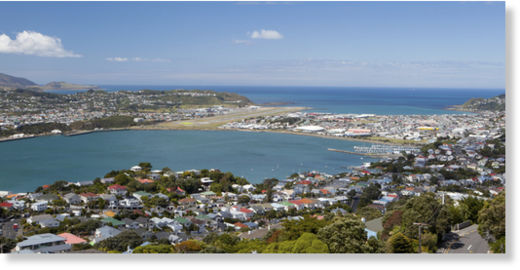 Was it a meteor? A gas cylinder? Or perhaps a bomb?
Nobody seems to know. But the one thing that is certain about the loud bang that shook the Wellington suburb of Strathmore last night is that it was not Superman.
What is widely being treated as an explosion in the eastern suburb about 9.30pm, is being put down by police as an unexplained mystery.
Ahuriri St resident Kevin Cree said a lot of police cars cordoned off the end of his road last night.
Armed Offenders Squad members and police dogs were also called but, by this morning, there was no clue about what caused the blast.