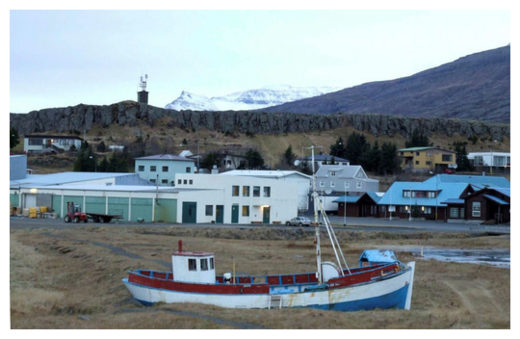 Locals of Breiðdalsvík in East Iceland wondered if the aliens were actually coming on Tuesday when they were surprised by
strange lights shooting across the sky.
According to local paper
Austurfrétt
the blue-green light shot across the sky at an incredible speed. One of the witnesses was Hrafnkell Hannesson who says he was at the supermarket when the lights appeared.
"It seemed really close from where we were standing." He says that many saw the light and some were quite shocked.
According to the University of Iceland science department this was most probably a meteor entering the earth's atmosphere.
"I've often seen shooting stars but nothing like this, nothing in this blue-green colour."