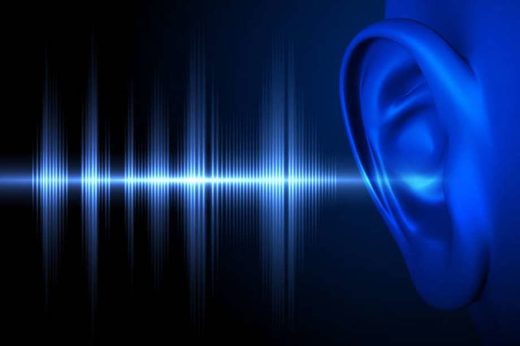 What's certain is that dozens of people across at least four counties heard a loud boom or felt a shaking Thursday afternoon.
What's a mystery is where it originated.
Emergency and law enforcement agencies in Greene, Morgan, Scott and Pike counties received numerous reports of a loud, explosion-like sound that shook the ground and buildings about 1 p.m. Thursday.
Some who felt it quickly took to social media looking for clues. Although there were a few erroneous reports of explosions, most people were left scratching their heads.
"It sounded like a jet or something that blew up," Joe Harwick of White Hall said. "It echoed for some time."
Greene County Chief Deputy Cale Hoesman said there were reports about the sound, but the source could not be verified.