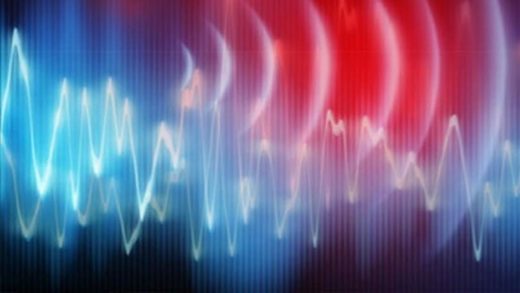 Monday night's mysterious "booms" that could be heard throughout the area remained a mystery Tuesday.
Township Trustee Wayne Schillig surmised the noise might have come from someone illegally target-shooting at night.
Police Chief Ron Devies was in the police station when both booms rang out — the first at 8 p.m. and the second at 8:45 p.m.
"I was indoors and our building's pretty tight. It's a brick structure," he said, adding, "I heard it clearly."
Devies initially thought the sound was the result on someone dropping a heavy item into the recycling bin outside. When he heard the second boom, he knew it wasn't that.