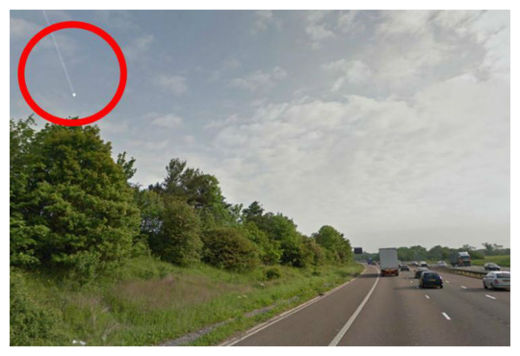 The mystery of the 'bright object' seen falling out of the sky over Churchdown has been solved - it seems that it was a fireball meteor.
Scores of Gloucestershire people have reported seeing the object. The most recent sighting was at 8am yesterday but there have been reports of other meteor sighting earlier in the month.
It is also thought 2014 is going to a bumper year for meteor attacks.
Daytime fireball spotted over Sweden yesterday and another over the UK this morning! This can only mean one thing #omgwearallgoingtodie

- Virtual Astronomer (@VirtualAstro) December 19, 2013
One eyewitness Gill Brimfield said: "My husband and I were driving home from Evesham last Wednesday evening and spotted a really big bright light in the sky, which was not a star.
It was not moving
and by the time we got to Churchdown it was still there.