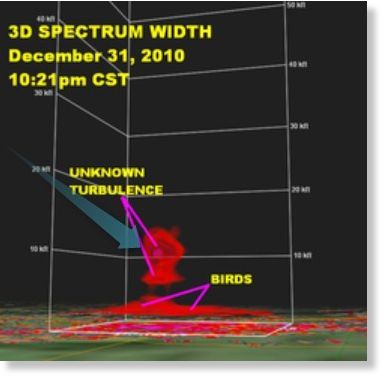 Thousands of people across northeastern Oklahoma are asking the same question today: So what WAS it?
The "it" in this case was a very loud boom that was heard and felt at about 8 p.m. Saturday, January 25, 2014. Moments after it happened, the News On 6 social media accounts were jammed with people wanting to know if anyone else had heard and felt it.
The police and fire department scanners in the newsroom crackled to life with dispatchers telling crews in the field about all the calls to 911 about it.
People across the News On 6 viewing area reported a very similar experience:
a boom loud enough to be heard indoors that shook windows and even rattled doors.
It's understandable why they would want to know what caused it. That goes double for those of us here at News On 6.