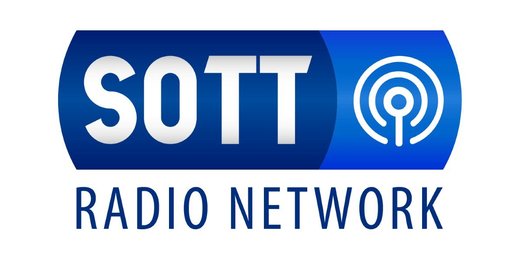 The coordinated terror attacks at multiple sites in downtown Paris on a busy Friday night have stunned France and generated a global outpouring of sympathy for the victims. Islamic State aka ISIS aka Daesh has claimed responsibility, saying the attacks were revenge for French airstrikes against IS targets in Syria.
In response to the attacks, the French government has activated emergency powers instituted tighter border controls, and begun making arrests of suspected accomplices. It remains very unclear what happened where, how many terrorists were involved, and whether any of them survived.
This week on Behind the Headlines, we'll be putting the attacks in Paris in context: why they happened now, who or what stands to gain, and what agenda the resulting mass confusion serves. Join us from 2-4pm EST / 8-10pm CET for some clarity on the madness.
Running Time:
01:44:00
Download:
MP3