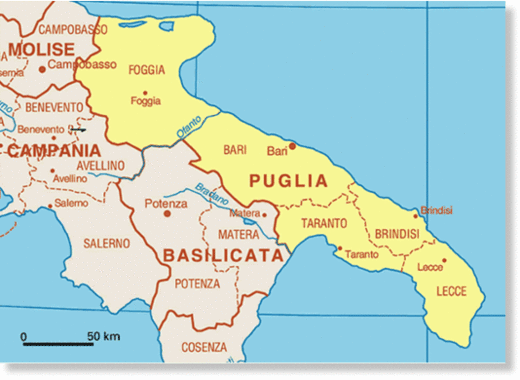 A producer from Puglia reports that "the
cold front that, all of a sudden hit the Canosa and Cerignola areas, damaged apricots and peaches, which were also affected by the hailstorms, as well as vegetables such as tomatoes
."
"The consequences are not immediately recognisable, as a few days must pass. The
growth of grafted peach trees has stopped due to the low temperatures and vines show signs of burning."
Stone fruit production has halved all over Italy and the producer reports good market price prospects. "We need to be careful, though, as it all depends on how things will evolve over the next few days. There is a lot of damage and, if the weather goes as forecast,
we only have to hope that there will be no hailstorms."
Additional images