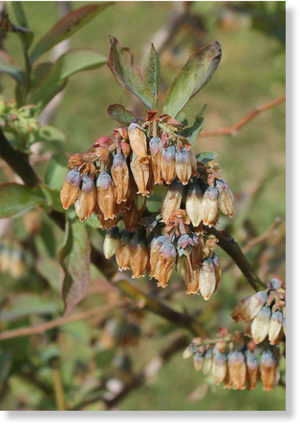 China: Pineapple market may recover Although this is normally the peak season in Xuwen for pineapple supplies to the market, according to fruit farmers in Xuwen the retail of pineapples is in
a "severe winter"
. Earlier this year a cold wave hit Xuwen, just as pineapples began to appear on the market. The
product quality suffered, and the price dropped. In some places Xuwen

pineapples even became unmarketable.