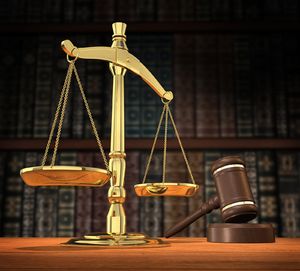 Washington - The Supreme Court said Monday it will hear an appeal from Secret Service agents who say they should be shielded from a lawsuit over their arrest of a Colorado man who confronted Vice President Dick Cheney.
The justices will review a federal appeals court decision to allow Steven Howards of Golden, Colo., to pursue his claim that the arrest violated his free speech rights. Howards was detained by Cheney's security detail in 2006 after he told Cheney of his opposition to the war in Iraq.
Howards also touched Cheney on the shoulder, then denied doing so under questioning. Appellate judges in Denver said the inconsistency gave the agents reason to arrest Howards.
Even so, the appeals court said Howards could sue the agents for violating his rights - an unusual twist that the agents and the Obama administration said conflicts with other appeals court decisions and previous high court rulings in similar cases.
Justice Elena Kagan is not taking part in the case, probably because she worked on it while serving in the Justice Department.