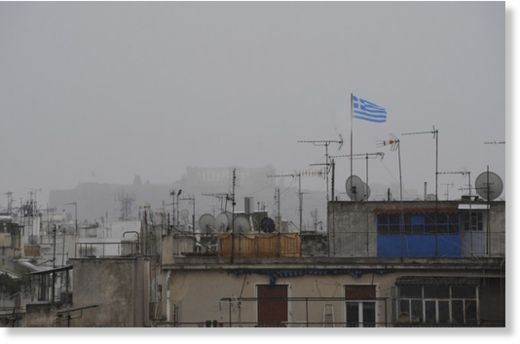 Winter arrived in Greece with heavy rain, strong winds, early snow in the mountains and sharp temperature drop.
Sudden rain storms turned streets into rivers. the island of Zakynthos (Zante) was hit by a mini-tornado that uprooted trees, swept away stables roofs and destroyed balconies.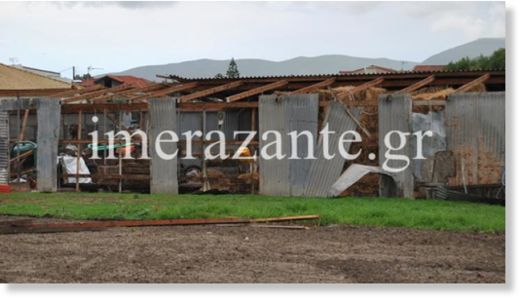 Snow felt not only in some mountain areas in the north of the country (Samarina, Kastoria) but also in Mount Parnassus in Central Greece.