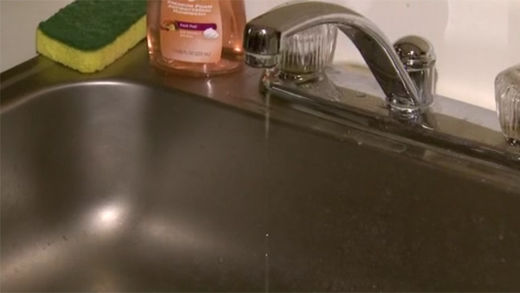 Temperatures in the single digits
were set to arrive early Tuesday, and they can really do a number on your home.
CBS 2's Dave Carlin went in search of some tips on how to protect your house for the bitter blast.
Phyllis Dalton of Levittown was standing right under the spot Monday where several years ago, a water pipe snapped during a cold snap.
She promised herself it would never happen again, and started winterizing.
"You pay attention and you do those little things," Levittown said.
Levittown learned just like people need layers of clothing in the extreme cold, houses also need layers of protection. The advice is particularly important in preventing freezing pipes.
"(There is) a valve - a shut off valve," said Brian Bruce, who operates New York American Water.