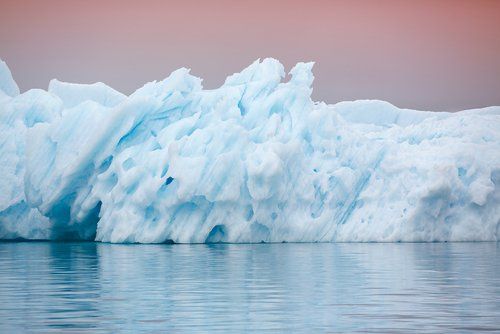 If you want to tempt fate, organize an expedition to one of the polar regions to call attention to the perils of global warming.
The outcome is foreordained:
Severe weather conditions hindered our early progress and now ice chokes the passage ahead.

Our ice router Victor has been very clear in what lies ahead. He writes, "Just to give you the danger of ice situation at the eastern Arctic, Eef Willems of "Tooluka" (NED) pulled out of the game and returning to Greenland. At many Eastern places of NWP locals have not seen this type ice conditions. Residents of Resolute say 20 years have not seen anything like. It's, ice, ice and more ice. Larsen, Peel, Bellot, Regent and Barrow Strait are all choked. That is the only route to East. Already West Lancaster received -2C temperature expecting -7C on Tuesday with the snow."