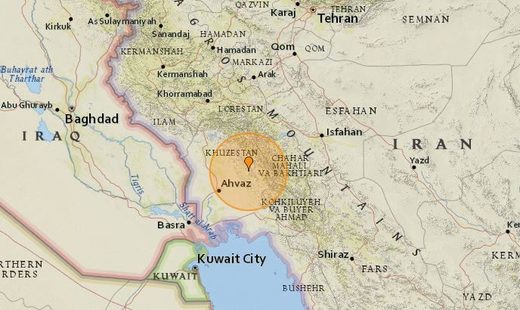 The Kuwaiti National Seismic Network said Monday that tremors were felt earlier in the country, which were caused by a 5.9 magnitude earthquake that hit early morning West of Iran.
The tremors lasted for seconds and it was felt in various parts of the country according to KUNA. Adding that no casualties were reported on the ground.
Iran is located on major seismic faults and experiences one earthquake per day on average.