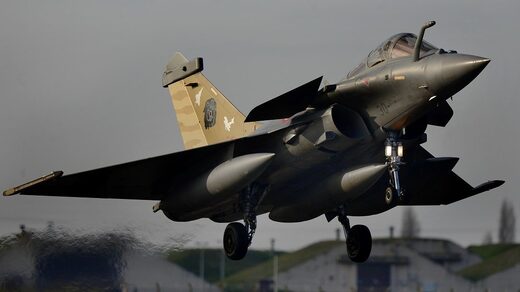 The Indian Air Force (IAF) on Sunday, had received information about an unidentified flying object near the Imphal airport. Soon after that, the AF appointed two of it's Rafale fighter jets for the search operation.
According to the media reports, the unidentied flying object in question was spotted around 2:30 pm on Sunday, which had also resulted in delayed operations of few of the commercial flights.
Defence sources were quoted in a report by ANI, 'Soon after information about the UFO near the Imphal airport was received, a Rafale fighter aircraft from a nearby airbase was scrambled to go and search for the UFO'.