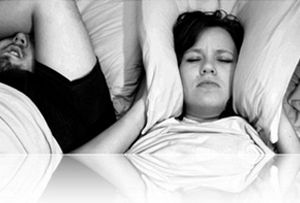 Frequent snorers are reported to be at an increased risk of developing diabetes compared to those who sleep silently at night, a new study finds.
A previous study had reported that expectant mothers who are heavy snorers are more likely to develop gestational diabetes - a condition associated with various health problems in both the mother and baby.
According to the study conducted at Yale University, heavy snorers are 50 percent more likely to develop diabetes and the increased severity of snoring is associated with a raised risk of the condition.
"Sleep apnea is significantly associated with the risk of type 2 diabetes, independently of other risk factors such as age, race, sex or weight," scientists reported.