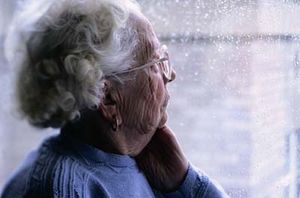 New research from the US suggests that emotions triggered by events can endure longer than factual recollection in patients with severe amnesia; the researchers hope their findings will increase understanding of Alzheimer's and related diseases and also bring comfort to caregivers and families in the knowledge that their loved ones may continue to feel the warmth of visits and conversations even if they can't remember what happened.
You can read about the research by scientists at the University of Iowa (UI) in Iowa City in the 12 April early online edition of the
Proceedings of the National Academy of Sciences, PNAS
.
Lead author Justin Feinstein, a student in the UI graduate programs of neuroscience and psychology, told the media that:
"A simple visit or phone call from family members might have a lingering positive influence on a patient's happiness even though the patient may quickly forget the visit or phone call."