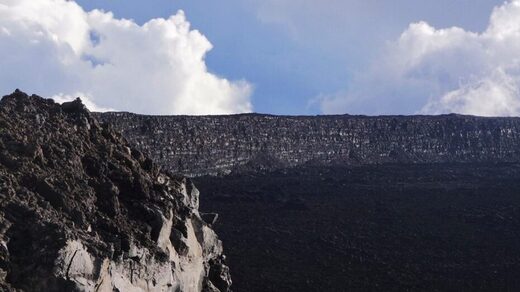 Hawaii scientists said Mauna Loa is not erupting
The National Park Service said Wednesday that the Mauna Loa summit backcountry in
Hawai'i Volcanoes National Park
would be closed due to "elevated seismic activity."
The closure, which is in effect until further notice, is a precautionary measure.
Mauna Loa Road and the Mauna Loa Lookout at 6,662 feet elevation remain open to the public.
"Mauna Loa is not erupting. The volcanic alert level remains at advisory, and the aviation color code remains at yellow," the park service added. "U.S. Geological Survey Hawaiian Volcano Observatory (HVO) scientists will notify the park if conditions change."