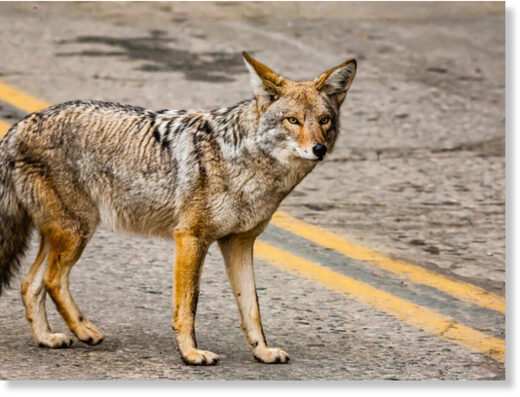 Residents of the bucolic towns of Lafayette, Moraga and Orinda have long known to guard their pets and backyards from coyotes prowling in the shadows, behind trees and around garbage bins.
"They howl behind my house every night," said Melodi Dewey, a Lafayette resident. "There's a pack of them on the other side of my fence. I have to keep my dogs from going outside at night."
But Dewey and others in the Contra Costa County area dubbed Lamorinda are warier than ever these days and just as surprised as wildlife officials after a string of coyote attacks this year left three people bitten and injured, the latest one Tuesday behind Diablo Foods in Lafayette.
And what's particularly alarming is that the
same coyote is responsible for all three attacks,
according to authorities. Lab results showed Thursday the DNA in the saliva around the latest victim's wounds matched the DNA found in previous attacks.
Although California Department of Fish and Wildlife officials have trapped and killed four coyotes in the area within the past couple of weeks, they have not yet caught the culprit in Tuesday's attack and those on Dec. 4 at Campolindo High School in Moraga and in July not too far from Moraga Commons Park.