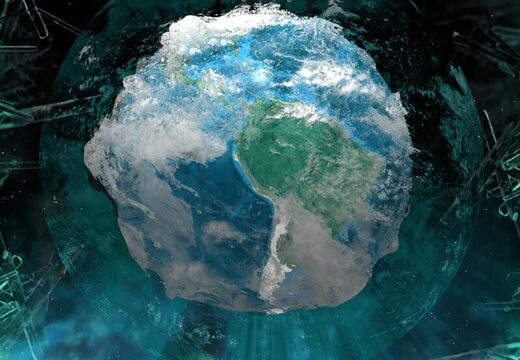 Even in the face of such insurmountable odds, the powers-that-be are continuing to push their anthropogenic global warming narrative.
Record-breaking cold has swept large swathes of the planet of late: from
Alaska
to
the Alps
; from
India
to
Iceland
; and from
Australia
to
Russia
, unprecedented lows have been rewriting the record books.
Currently in Russia, an immense mass of debilitating cold is gripping 80+ percent of the 17.1 million km² transcontinental nation, cold that is only set to expand and intensify as the holiday season nears.
Temperatures
across
central and eastern areas have plunged more than
20C
below the seasonal average as Arctic air rides anomalously-far south on the back of a weak and wavy
Meridional
jet stream flow. In Russia in particular, 20C below the seasonal average is not to be taken lightly. The mercury is challenging lows of
-50C (-58F)
and even
-60C (-76F)
, some of the coldest temperatures ever recorded in the Northern Hemisphere.