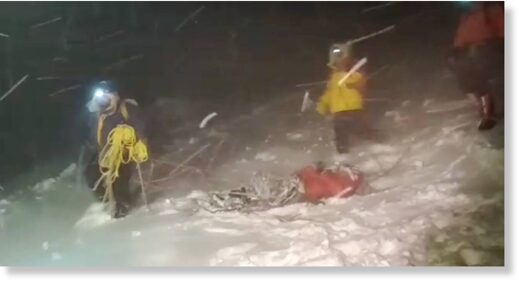 During a heavy snow storm on Mount Elbrus, which is 5,642 meters tall, the highest mountain in Russia and Europe, five climbers were killed during the night from Thursday to Friday. Fourteen others could be saved. This was announced by the Ministry of Emergency Situations of Russia.
The group of nineteen climbers were at an altitude of about 5,000 meters
when a heavy snowstorm surprised them.
Media reports said most of them are not professional climbers.