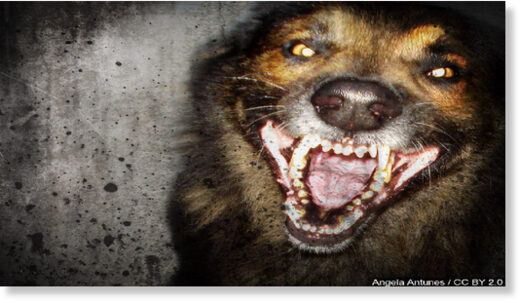 A pack of stray dogs mauled a seven-year-old boy to death at Sargana Road in Mailsi tehsil of Punjab's Vehari district, ARY News reported on Monday.
According to details, seven-year-old boy - identified as Tayyab - was playing outside his house when he was attacked by nearly 10 stray dogs.

The dogs dragged the child to the nearby field and mauled him to death.
Upon receiving the information, the police arrived and shifted the body to the tehsil hospital for medico-legal formalities.