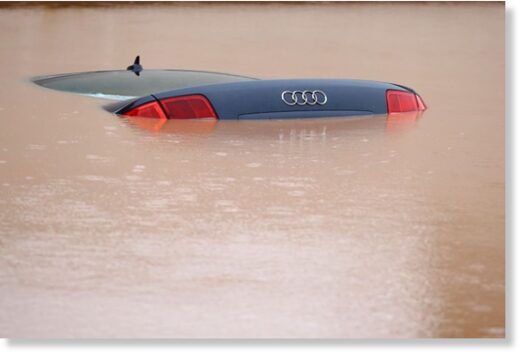 Distressing images have been arriving since this morning from Sarajevo, which is submerged in water because of heavy rainfall. Many rivers in BiH have broken their banks, the Miljacka is threatening to flood streets, the Zeljeznica has created chaos in numerous areas, and hour by hour more and more information is arriving.
The situation in the Sarajevo neighborhood Ilidzua is chaotic. Several cars are completely under water, and the modern Sarajevo Waves complex has been flooded.
The worst situation is in Otes, where water has done great material damage and where almost the entire settlement has not had electricity since this morning.