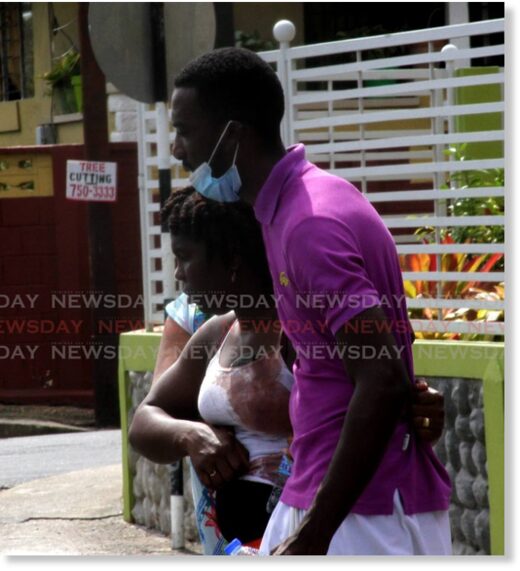 What was supposed to be a happy visit to a house where his grandmother was housesitting in Tacarigua on Sunday took a tragic and deadly turn for the Lewis family when their youngest member Amaziah Lewis, 4, was mauled to death by the grandmother's pet rottweiler.
Police said Lewis was at the Savannah Drive, home at around 11 am when he was attacked by the dog and killed.
Residents called the police who went to the scene and shot and killed the dog.
Newsday
visited the home on Sunday afternoon and spoke with Lewis' aunt Rechaeline Stewart who is also the daughter of the dog's owner who said while she was not at home at the time of the incident, she was told what happened.