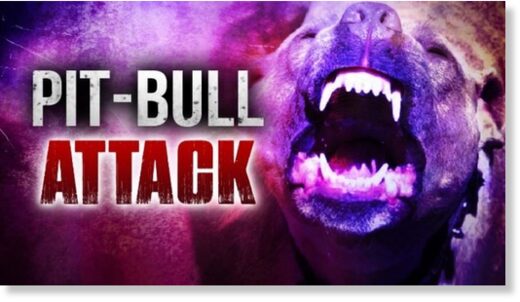 A 5-year-old boy died after he was attacked by the family dog at a home in Oro Grande Monday.
It happened just before 3:00 pm., on February 10, 2020, in the 15000 block of Portland Street.
According to the caller, the family dog was attacking a 5-year-old family member and would not let go.

The child succumbed to his injuries before law enforcement and fire officials arrived.
There were no other children present during the attack.