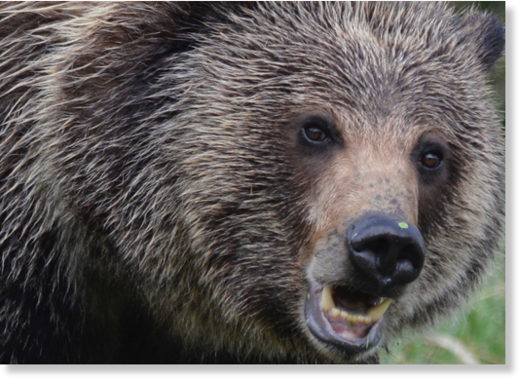 A 70-year-old man sustained a "serious leg injury" in southwestern France on Saturday after an encounter with a bear, according to a statement from the southwestern prefecture of Ariège.
The hunter, who had been pursuing wild boars, was assisted by the high mountain gendarmerie team and promptly taken to a local hospital "in a worrying condition," the statement said.
A spokesperson from the French Gendarmerie was unable to confirm to CNN whether the hunter shot the bear, though the statement from the prefecture of Ariège read that gendarmes had "located a bear carcass below the place where the victim was found, which could accredit the thesis of an accident linked to the encounter between the man and the animal."