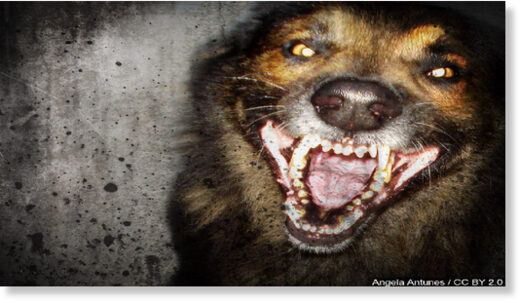 A 30-year-old woman in India was brutally mauled and killed by a pack of stray dogs while walking home.
The incident occurred in the Amroha district of Uttar Pradesh on Monday evening. The woman, identified as Nathia, was on her way home with cattle fodder when the dogs attacked her. Nathia lost consciousness by the time people became aware of the attack. She was rushed to a local hospital where she succumbed to her injuries, Times Now reported.
According to the woman's family, Nathia had critical wounds on her face, stomach and throat. She had been bitten several times all over her body.