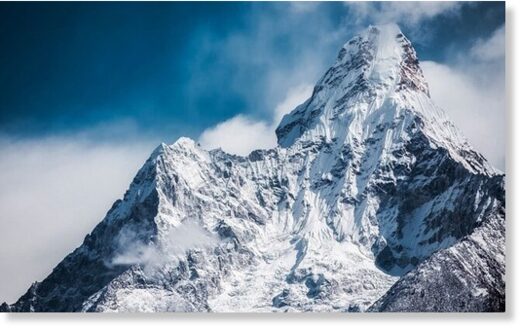 Three bodies were found on Wednesday by security personnel in Nepal after six people went missing while picking a precious Himalayan herb meant for vitality, as avalanches struck two remote mountainous regions of the country, media reports said.
Yarshagumba is a half herb and half insect, believed to have the power to increase vitality and sexual energy. The herb, also known as caterpillar fungus, is found in the high Himalayas.
Security personnel found the bodies of two women and a man, who were among the five people who went missing on Tuesday in an avalanche which occurred in the mountainous area of the Darchula district,
MyRepublica
newspaper reported.