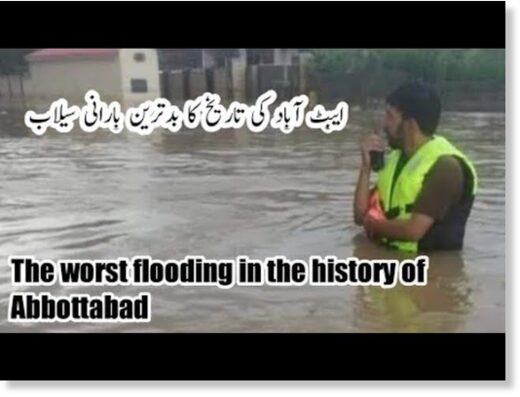 Over 20 people have died in rain-related incidents in Khyber Pakhtunkhwa Province in northern Pakistan over the last 10 days.
Many of the victims died when heavy rain or floods caused roofs, walls or whole buildings to collapse. This is a regular occurrence in Khyber Pakhtunkhwa where fragile or poor housing leaves many communities exposed to severe weather conditions.
Heavy rain was reported in the province on 11 to 12 July 2021. Saidū Sharīf, capital of Swat District, recorded 110 mm of rain in 24 hours to 12 July and Kakul in Abbottabad district recorded 180 mm of rain during the same period according to figures provided by Khyber Pakhtunkhwa Provincial Disaster Management Authority (PDMA).